Rent or Buy Now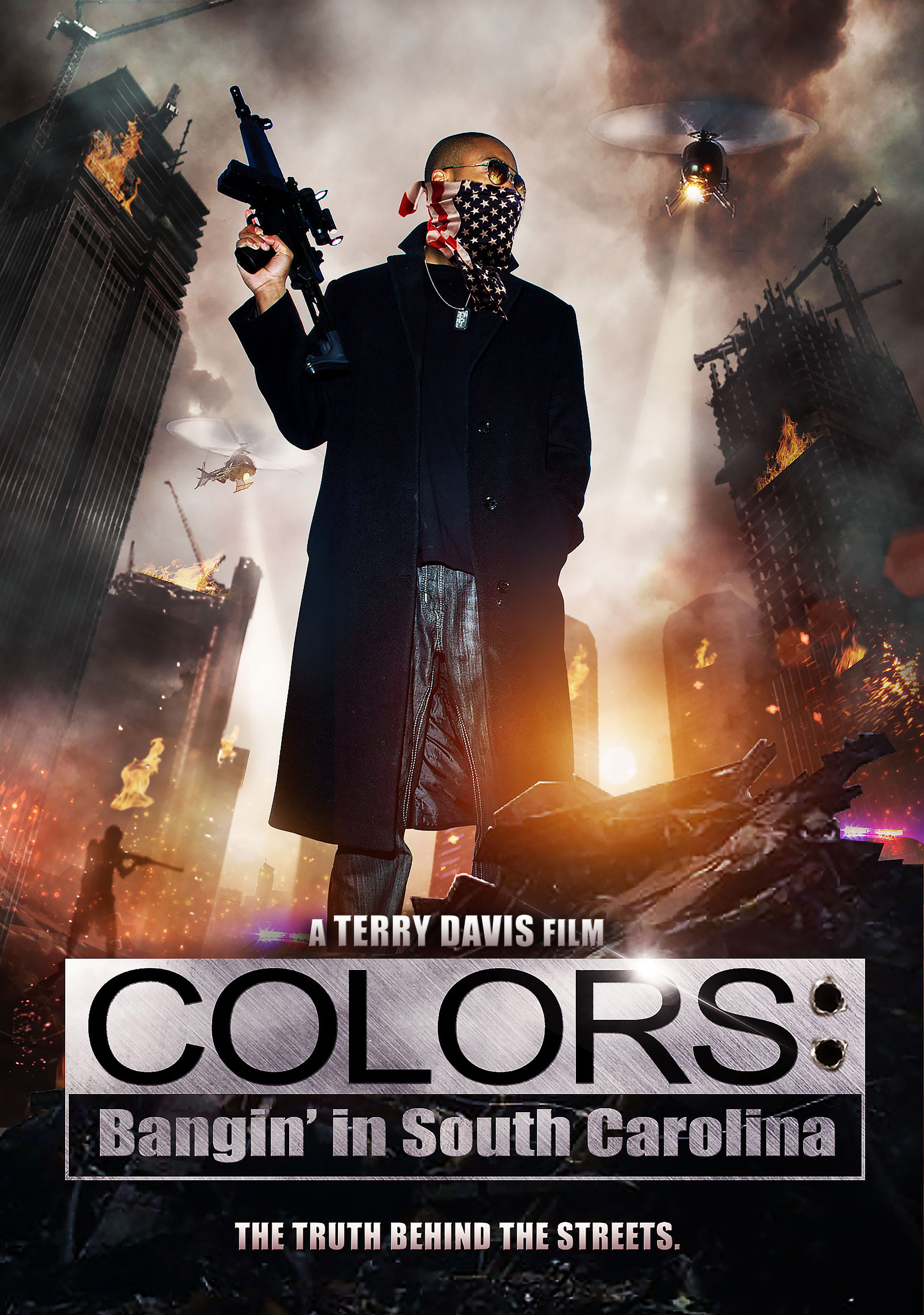 Colors: Bangin' in South Carolina
Own It August 09, 2016
Genre: Documentary
Runtime: 56 Minutes
UPC: MAV-5517, 824355551723
Storyline
Based on the true story of Terry Davis, a former gang leader turned filmmaker. He documents his 10-year transformation from running one of the largest gangs in South Carolina history to graduating from University of South Carolina, being accepted into film school in New York City, and working with Spike Lee.
Produced By
Marcus McCall & Terry Davis
About the Crew
American Gang Wars details the deadliest gang feud in the history of Columbia, South Carolina. A feud inherited from Chicago, New York, and Los Angeles that has lasted over 15 years turning even the suburbs into a warzone.
Terry Davis interned with Spike Lee.
Received the 'FILM HEALS' award at the Manhattan Film Festival. An award presented to films that have the most impact on improving society.
Terry Davis and producer Marcus McCall opened a film institute in South Carolina.
Gallery