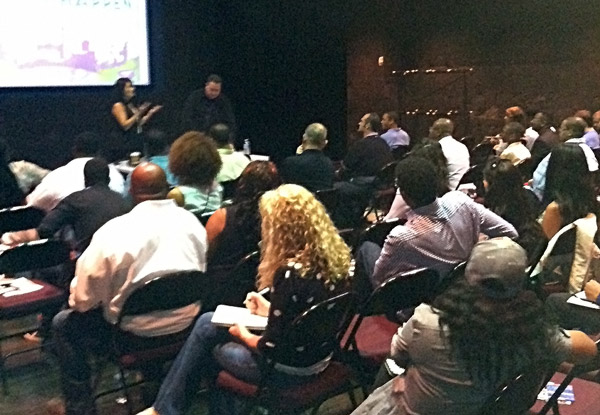 Maverick Entertainment Group (MEG) accepts submissions of completed, feature-length, English language films to be considered for domestic and/or international distribution.
Submitted projects must be original material created for theatrical, direct-to-DVD or pay/cable/free television markets and should have a running time greater than 74 minutes. MEG does not review adult or "art house" product. Maverick does not accept script submissions.
Submission Process
Should you be interested in submitting a project to Maverick, please send a standard DVD screener with a cover letter to:
Maverick Entertainment Group
Attn: Film Acquisitions
1166 West Newport Center Drive, Suite 214
Deerfield Beach, FL 33442
Or you may email a private Vimeo link (include password) or YouTube link to: acquisitions@maverickentertainment.cc
Your cover letter should include: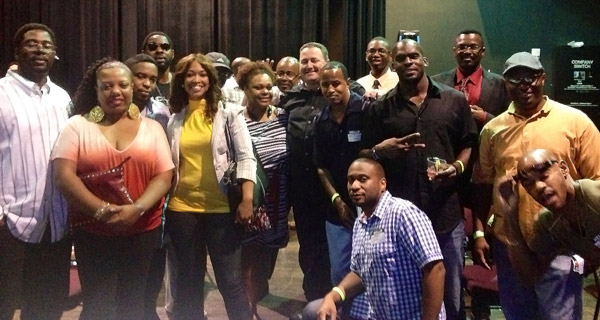 title and a brief synopsis of the project;
cast list, including director and all producers (with brief bio's if available);
your contact information;
your connection with the project;
list of any other notable attachments to the project;
list of available territories;
list of any awards won; and
any notable publicity for your project.
Maverick Entertainment's Acquisition team will generally respond to submissions within 14 business days of receipt. Phone call follow-ups made by the submitting party are acceptable after 14 business days. Please note that Maverick does not return submitted materials.
Disclaimer: Neither submission of your project to Maverick nor anything contained herein shall in any way obligate Maverick to utilize the project or to distribute, exhibit, advertise, produce or exploit the project. If your film does not meet our criteria, you will be notified via email. All submissions are destroyed once an acquisition determination is made.
Download the Submission Release Form