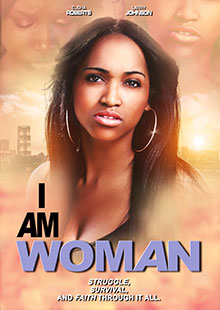 I Am Woman
Own It December 12, 2023
Genre: Drama
Runtime: 78 Minutes
UPC: MAV-5994, 824355599428
Storyline
When Josie movies in with her foster family, she catches the eye of the husband. A struggle begins as she tries to expose him, while breaking the trust of the only person that has ever cared for her.
Cast
Elisha Roberts, Larry Johnson,
About the Crew
David Skato is an American film producer and started his career in independent film making where he learned the ropes by performing every job on and off the film set. From producing, directing, writing, casting, lighting, and distributing, David became synonymous in Mississippi with the word filmmaker. David Skato now resides in Los Angeles CA, where he produces, writes, and directs feature films.