Rent or Buy Now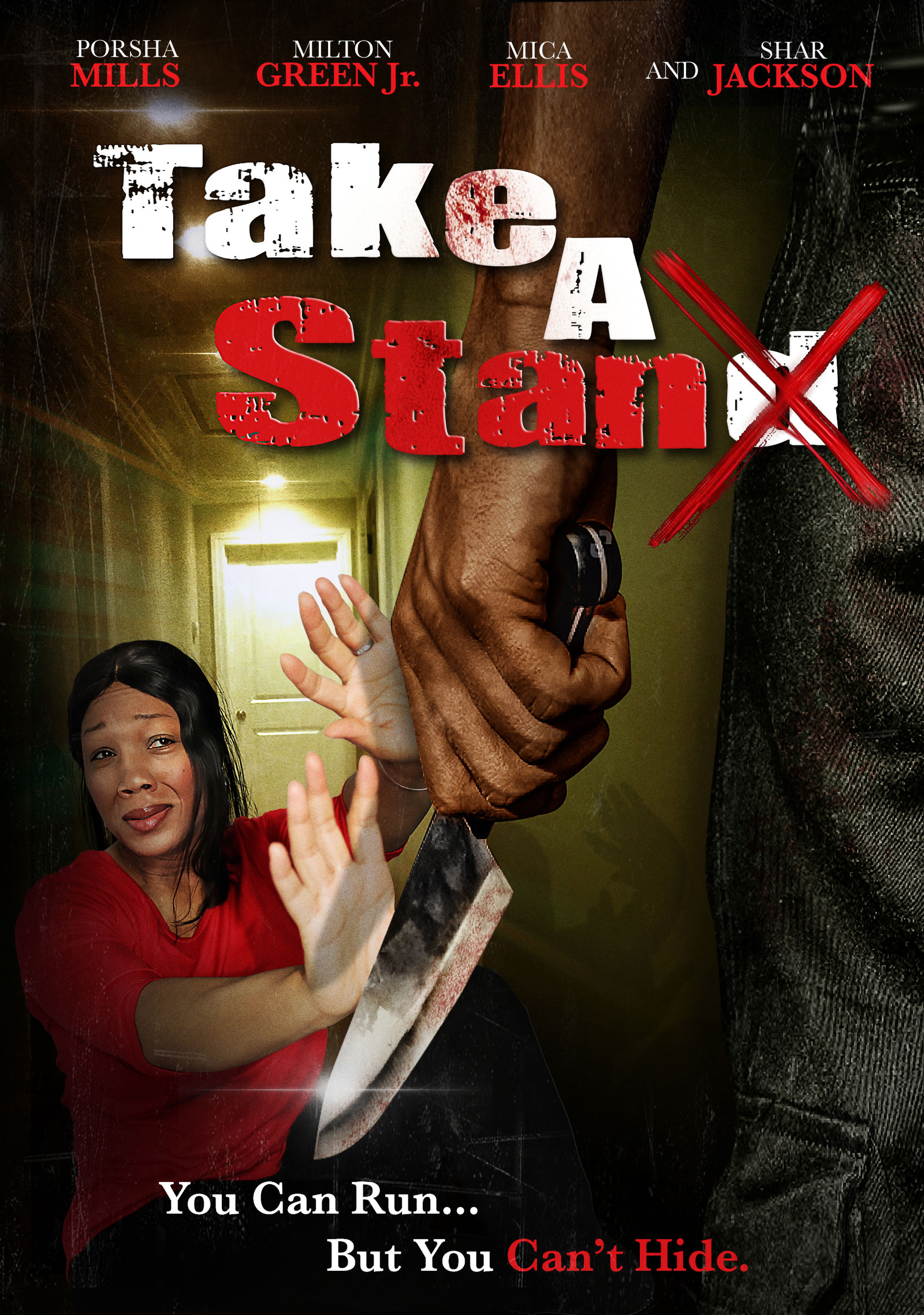 Take a Stan
Own It April 20, 2021
Genre: Thriller
Runtime: 96 Minutes
UPC: 824355568226, MAV-5682
Storyline
Lisa James, a Sociology Professor, escapes her abusive husband, Stan, and seeks refuge with one of her students. How long will it take before Stan finds out where she has been hiding?
Produced By
Linda Parnell
Cast
Porsha Mills, Milton Green Jr., Mica Ellis, Janie Sloan
About the Crew
Janie Sloan is an actress, director, and writer know for Fatal Attraction (2016-2019), The Power of Prayer(2021), and Take a Stan (2021).
Porsha Mills is an actress known for Lovers Lane (2017), Provision (2017), and My 3 Boys (2018).
Jason Louder is an actor known for Black Lightning (2018-2020), Wu-Tang: An American Saga (2019), and Prodigal (2019).
Shar Jackson is an actress known for Good Burger (1997), Moesha (1996-2001), and Love & Basketball (2000).