Rent or Buy Now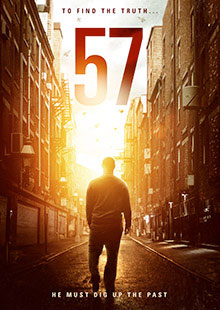 The Journey
Own It September 19, 2017
Genre: Drama
Runtime: 98 Minutes
UPC: MAV-5537, 824355553727
Storyline
Lem Mills is destroying his family while being haunted by the pain of his past and searching for the one person that can release his guilt, when he uncovers a devastating mystery that threatens to end his life - or save it.
Produced By
Jonetha Jomae Scott
Directed By
Jonetha Jomae Scott
Cast
Vernon Snoop Robinson, Raison Thompson, Autumn Cannon
About the Crew
Jonetha Jomae Scott is a writer, director, and producer know for 'Bold Evil Liar' (2015), 'The Buttermilk Tree' (2016) and '57' (2016).
Vernon Snoop Robinson is a director, producer, and actor known for 'She's Not Our Sister' (2011), 'Deceptions of Love' (2013), and 'Her Eyez' (2014).
Raison Thompson is an actor, known for 57 (2015), The Buttermilk Tree (2016) and Carter High (2015).
Gallery