Rent or Buy Now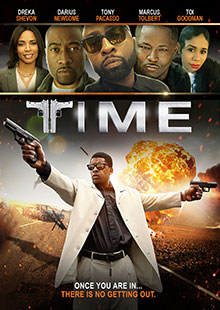 Time
Own It October 09, 2018
Genre: Action
Runtime: 68 Minutes
UPC: MAV-5574, 824355557428
Storyline
Time is a film about two local contract killers that turn their business into a bigger playing field by linking up with the crooked mayor of the city to do one last hit. One man wants out of the game the other says there is no way out.
Cast
Tonio Harris and Marcus Tolbert
Gallery
Gallery Images are Coming Soon.